Your visits to Wompatuck State Park in the summer or the Blue Hills Skyline Trail in the fall wouldn't be possible without a reliable vehicle. Help keep your trail companion in its best shape with regular oil changes near Brockton, Randolph, and Stoughton, Massachusetts.
At Nissan 24, our service center technicians can provide efficient oil change service that helps to keep you and your vehicle on the trails for years to come. Here, we outline the reasons why regular oil changes are important, and we invite you to schedule your next one with us.
---
Benefits of an Oil Change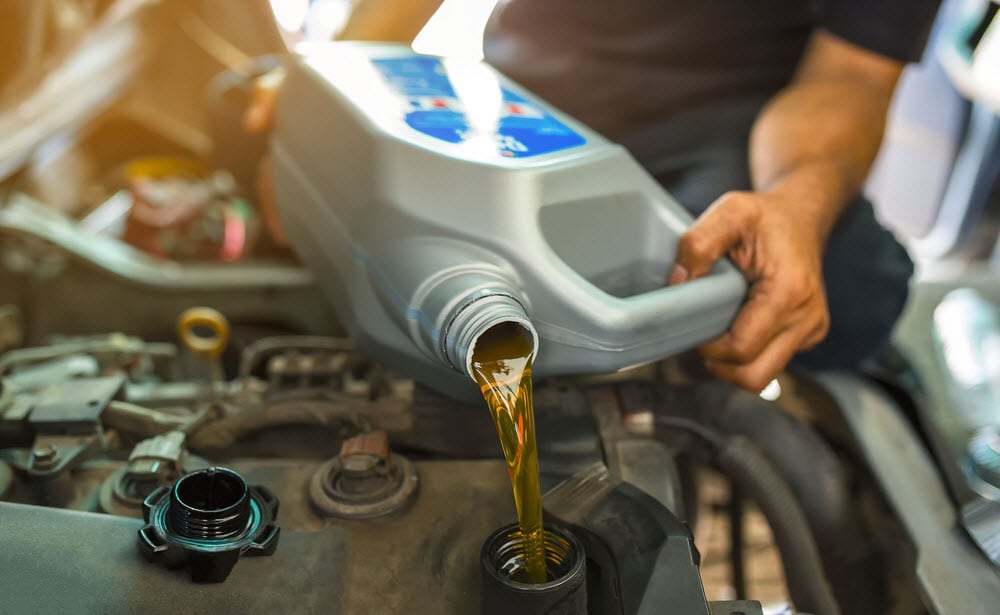 Oil in your car is like water in your body, providing the substance that it needs to keep its engine running smoothly. It coats the engine components, lessening friction and helping them move at the speed that they should.
Over time, this oil can become laden with dirt and debris. This causes it to become thick and unable to flow as quickly as it once did when it was fresh and clean. If your oil becomes dirty enough, it can lead to an engine that becomes slower and slower until it fails.
To avoid this, stay on schedule with the recommended oil change interval for your vehicle. If you miss or forget one, just give us a call or schedule your appointment online as soon as possible.
---
Know Your Oil Change Intervals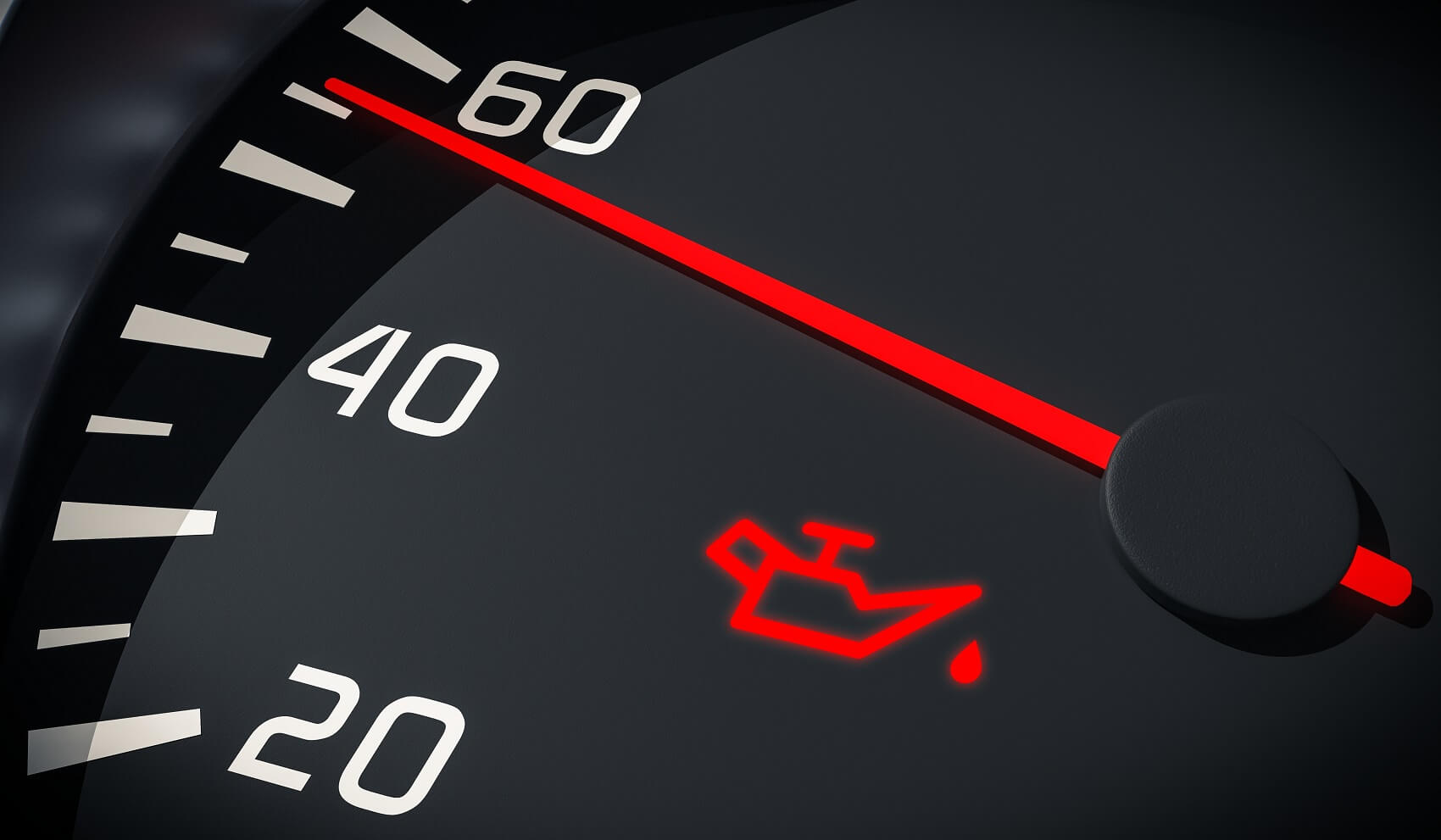 The generally recommended interval for oil changes used to be about every 3,000-5,000 miles. That was before the advancement of vehicular technology and the development of synthetic oils that can really go the distance.
Now, the recommended interval is about 5,000-7,000 miles for most modern cars. This time frame can vary, though, depending on how much driving you do, the kinds of terrain you usually drive over, and the weather conditions affecting your vehicle.
If you are still unsure how often you should get an oil change, check your owner's manual or ask one of our service center experts for their suggestion. They've performed service for countless vehicles and can offer expert advice for yours.
---
Enjoy Precise Service at Our Dealership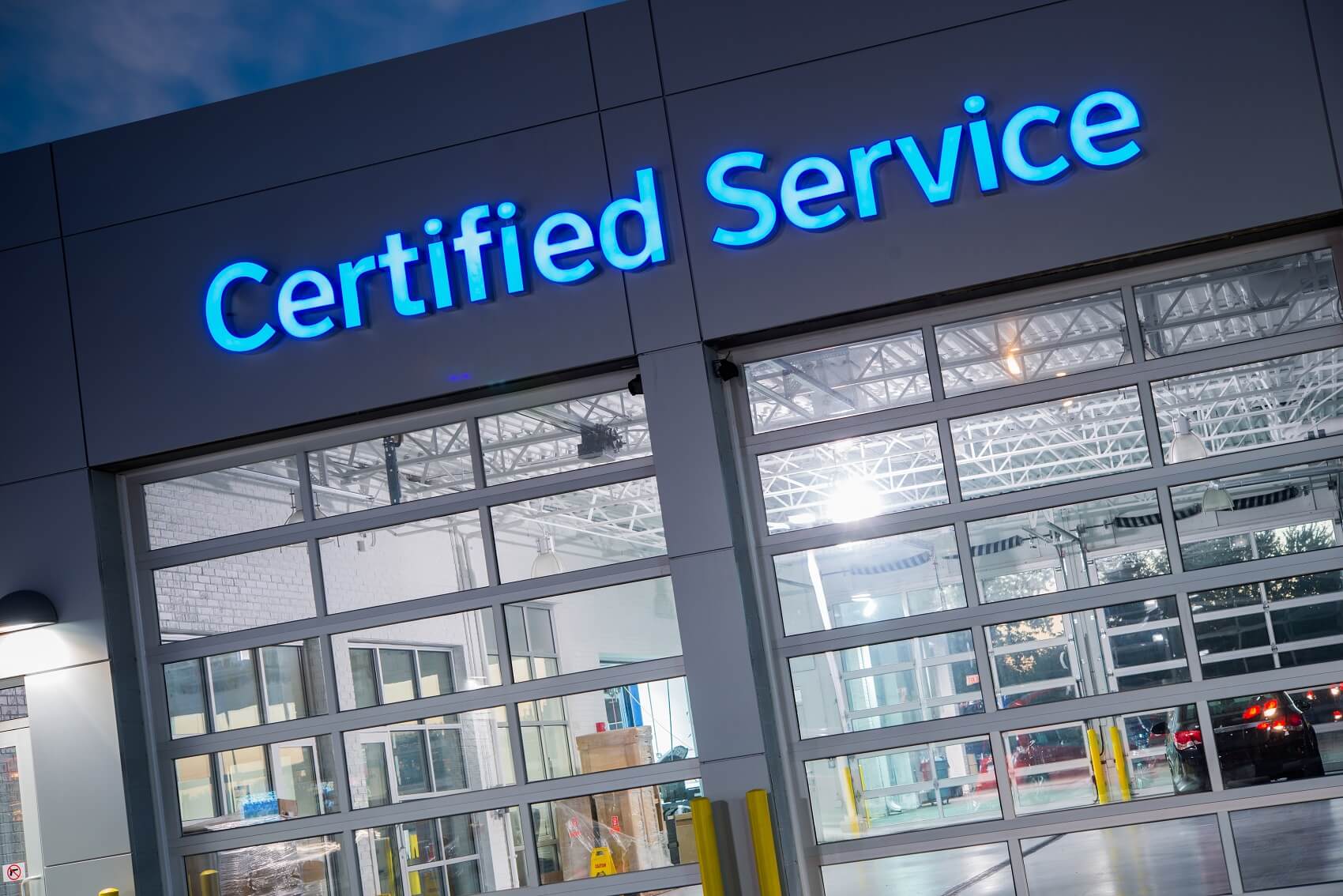 An oil change is one of the most important things that you can do for your vehicle. Luckily, it can also be one of the easiest for you to execute. Our skilled technicians know how to get your vehicle in and out of our center in no time.
From start to finish, the process of an oil change involves draining out the old lubricant, changing your engine filter, and installing fresh, new oil. The filter will help keep your oil clean for as long as possible.
For your convenience, our hours begin well before the typical workday and end at 6:00pm. Try stopping in before or after work and see just how efficient our pros can be, getting you back on the road in a flash.
---
Schedule an Oil Change Nearby
The salty ocean air around Brockton, Randolph, and Stoughton, MA, is lovely to breathe in, but can do a number on your engine. Make a habit of getting your oil changed nearby at Nissan 24 to keep enjoying your vehicle and the beautiful outdoors.
Call us to schedule your oil change today!