At Nissan 24, we're committed to helping drivers find their next ride-but that's not all! We're also committed to serving the community as a whole. Whether we're partnering with local businesses on a new initiative, sponsoring a local event, or donating critical funds to organizations, we're devoted to our community.
Learn more about our community involvement within Brockton, Randolph, and Stoughton, MA, today!
---
More About 24 Auto Group & Nissan 24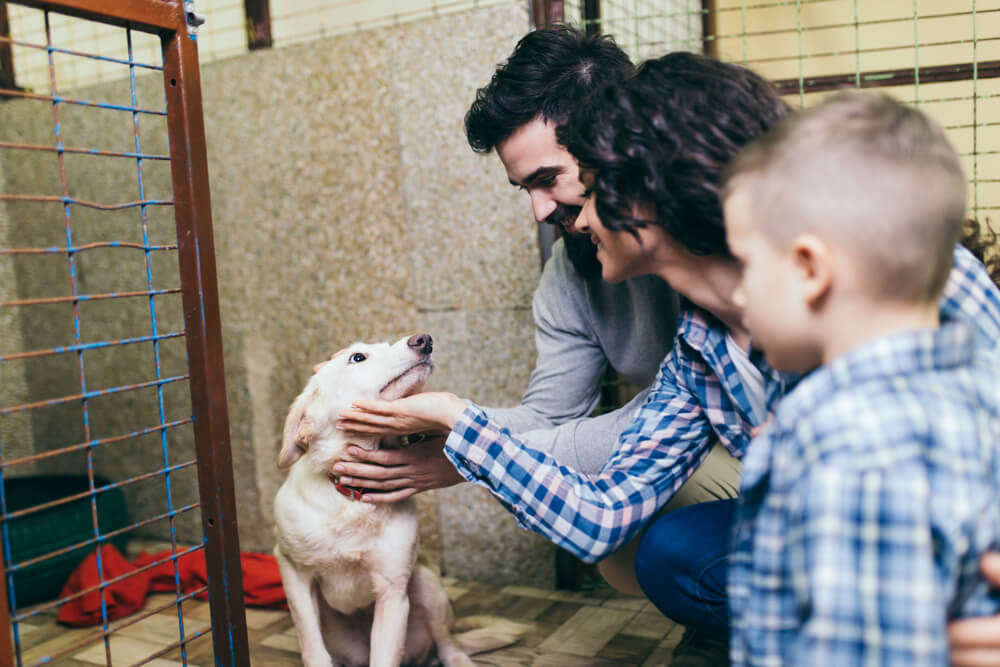 In 2009, 24 Auto Group was founded by Ed Kardon. We've been in operation for over a decade! During this time, we've been able to bring a number of local dealerships to the community, including Nissan 24.
As we've broadened our reach as a group of local automotive dealers, we've become increasingly committed to giving back to the communities that have helped us thrive. Over the years, we've become involved with several local organizations. For example, some of our recent initiatives have been:
Partnering with Forever Paws in Fall River
Partnering with South Coast Oncology Center
Donating to the Fall River Falcons
Donating to The Pennfield School in Portsmouth
Sponsoring the Fall River Titans
We've also worked with Community Autism Resources on raising funds for events and services. Located in Swansea, MA, this organization strives to provide support, care, and beneficial programs-all important in this area.
---
Rising Star Award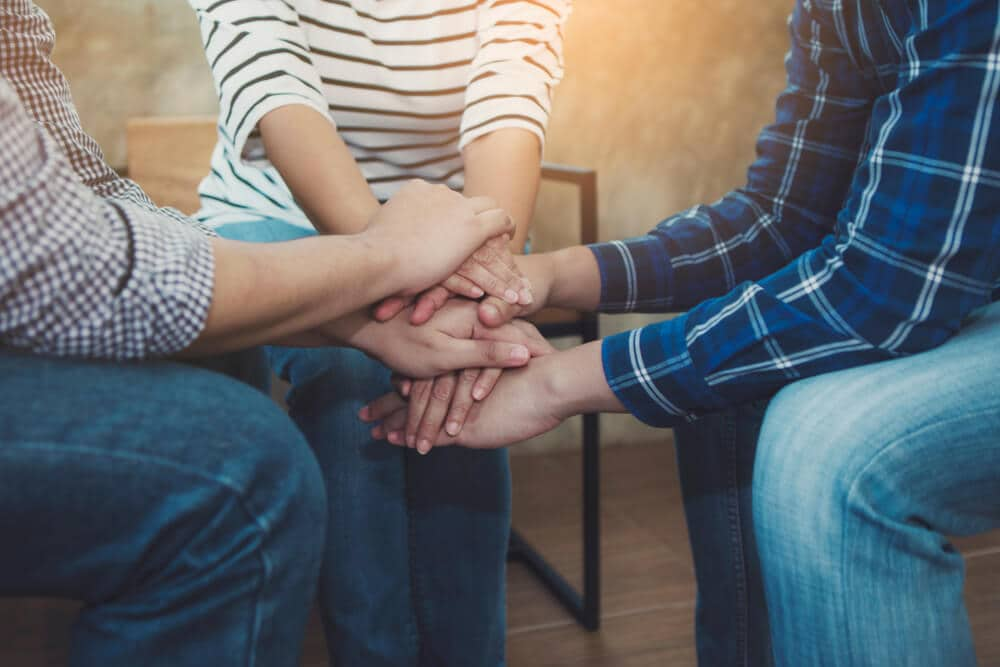 Perhaps our proudest achievement is our 2018 Rising Star Award. Awarded to Ed Kardon for his service as a keynote sponsor and his donation of a 2018 Jeep Wrangler, this award recognized our incredible involvement with Gosnold, Inc.
For over five decades, Gosnold, Inc. has been working to help individuals and families who struggle with substance abuse, mental health, and co-occurring illnesses with support. As these issues have evolved, so has Gosnold, Inc., providing updated care through different events, programs, and other initiatives.
---
Continued Community Involvement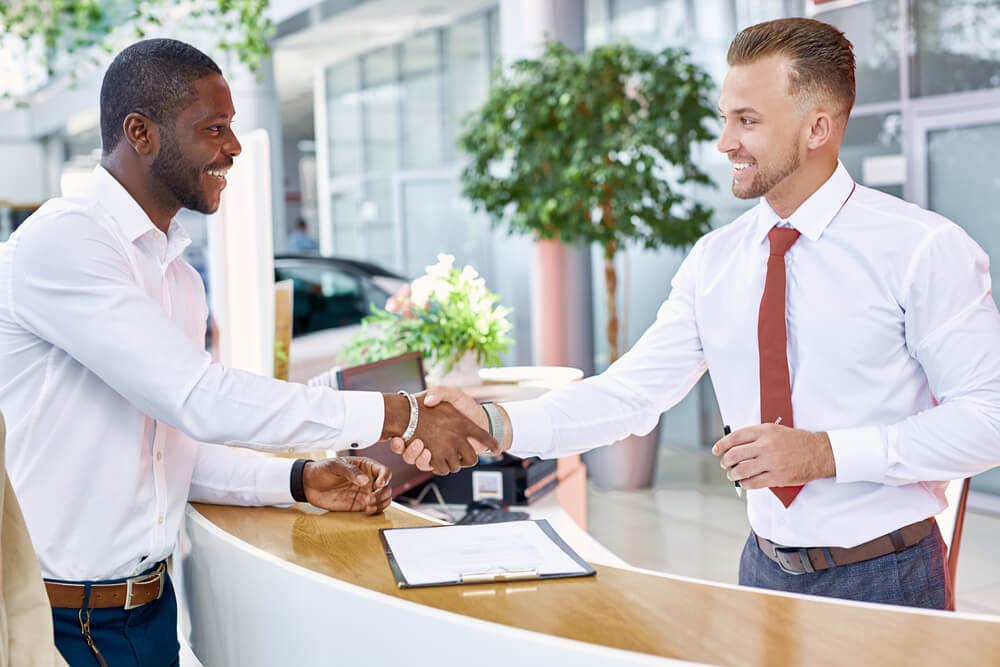 We're always looking to add to our portfolio of partners here at Nissan 24. After all, we work hard to build a better tomorrow for our community. In working towards this goal, we're always open to the opportunity of working with new programs, initiatives, and organizations.
Have a suggestion? Reach out to our team and tell us more about it. We're happy to talk about the ways that we can further assist our community!
---
Learn More About Our Community Involvement Today
Do you have a local event that would benefit from working with us? Would you like to learn more about our current partners and donations? Whatever the case may be, we'll be happy to help at Nissan 24. We're pleased to discuss how we can further help this community grow and thrive.
If you'd like to get the conversation started, reach out to us over the phone or visit us in person. We're proud to serve Brockton, Randolph, and Stoughton, Massachusetts, residents and hope to hear from you soon!
---
Additional Organizations We've Partnered With:
Brockton Mayors Tournament
All Children Hospital
Massasoit Community College
Signature Hospital
VA
Metro South Chamber of Commerce
Visiting Nurses Association of Brockton
Stone Hill College
Amigo