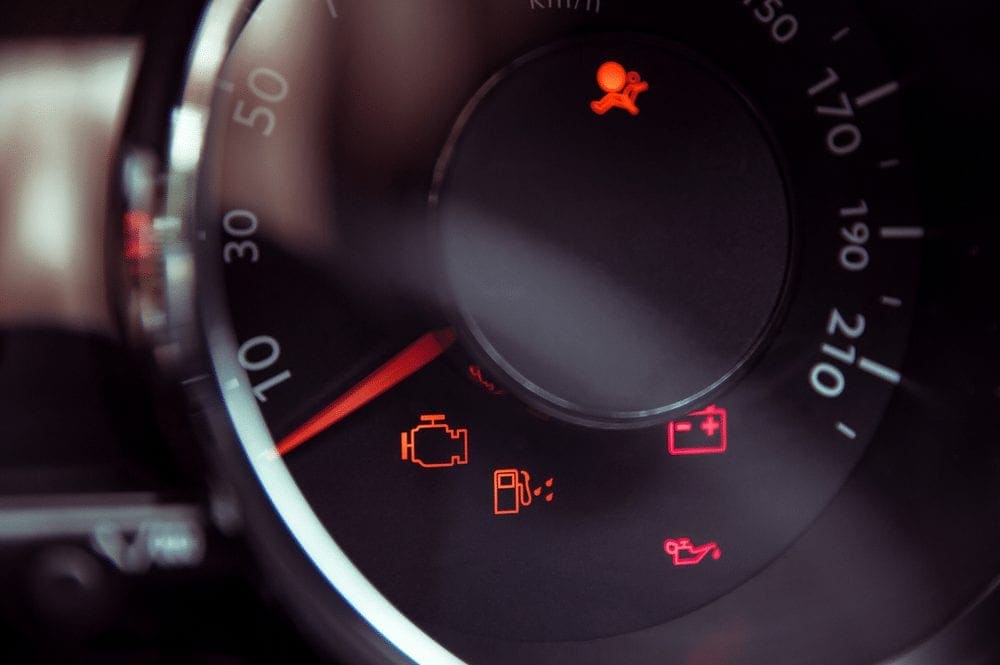 Is your transmission fluid getting low? The experts here at Nissan 24 have compiled the information below to give you a better idea of when it's time to have your fluid looked at, or if you're a do-it-yourself kind of person, top it off yourself.
If you're in the Brockton, Randolph, and Stoughton area, we invite you to take a moment to get a well-rounded understanding of this important topic. Here are the symptoms you can expect to witness when you're low on transmission fluid.
Grinding Noises
If you're hearing grinding noises coming from the transmission, it could be that, because of the low fluid levels, the friction on the bands and clutches inside your transmission are exhibiting excessive wear. Because this could mean that some damage has already taken place, be sure to get your car in to a mechanic for transmission repair.
Shaking When Shifting
Shaking while changing gears is a clear indication that your fluid either needs changing or is running low.
Delays Between Gears
When your transmission fluid is running low, you can experience a delay or hesitation when shifting to drive or reverse because the fluid pressure simply isn't strong enough. The gear will eventually change. It may just take a few seconds or so.
Transmission Slipping
Transmission slipping is when, after the shift change, the transmission slips back out of the gear.
No Shifting at All
If your fluid has completely run out, your transmission will eventually stop working completely.
Transmission Overheating
Another sign that your transmission is completely out of fluid is when it overheats. Because this can cause severe damage, it's best to pull over and shut the car off to give the transmission some time to cool down before you make your way to the nearest garage or call for a tow truck.
The Check Engine Light
If your transmission fluid gets low enough, the check engine light could pop on. It's important to have this checked out to make sure it doesn't result in any serious damage.
It Smells Like Something Is Burning
Another sign that you could be running low on fluid is a distinct burning smell. Whenever you detect a smell that resembles something burning coming from your engine, see a professional automotive technician right away.
Transmission Fluid Leak
A leak is a sure sign you're probably running low on fluid. If there's a leak, there will be wet spots on the pavement below your car in the vicinity of where your transmission is located. If you find wet spots and suspect that it's your transmission fluid, get a closer look. Healthy transmission fluid can vary from a clear red hue to light brown. If it's unhealthy, it can be darker brown or even black. As far as consistency, transmission fluid is pretty thin compared to other automotive fluids.
Be Sure to Check Your Transmission Fluid Levels
If you call Brockton, Randolph, or Stoughton home and you're currently experiencing one or more of these low transmission fluid symptoms, contact Nissan 24 today to schedule your service appointment.